Current date/time is Tue Jan 16, 2018 9:51 pm
Welcome to Serenity of the Night!
Serenity of the Night [Moon]
was founded over seven years ago in the original Guild Wars by Faith Dunamis and Falcon Arcana. Even now in Guild Wars 2, [Moon] is still founded and lead on it's original philosophy. We believe in accommodating our members and encouraging an environment for camaraderie and fun with no elitism or drama. As a guild we are primarily PvE with those who also enjoy light Role Playing. Our leadership structure consists of Gigas and Valynn Lionhart as the co-leaders and our members who help keep the guild running smoothly. Our trusted members are able to host events, post to our calendar, and even recruit to the guild. We like the guild experience to be a fun experience where each member of the guild feels valued and recognized for the effort and contribution they put in. Our guild is about togetherness and community. Moon is hosted on the North American servers. Please contact
Valynn Lionhart
or
Gigas Lionhart
in game for a guild invitation. GUILD INFORMATON:
Moon Facebook Group
| Voice Communications:
Discord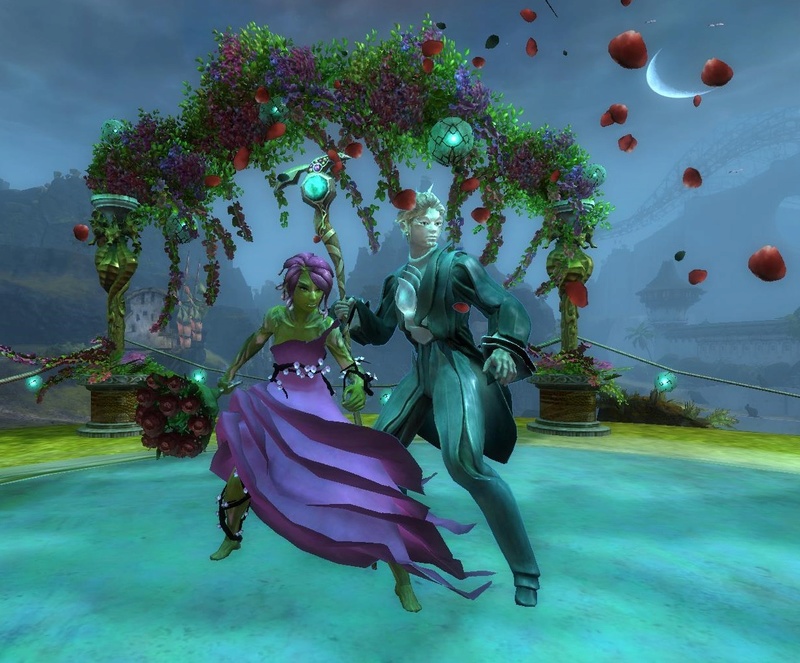 Members and Leaders General Discussions

Topics
Posts

Last Posts
Player Versus Environment (PvE)

Topics
Posts

Last Posts
Role Playing (RP)

Topics
Posts

Last Posts
Add your character bios here. You may also post short stories about your character that may help others get to know them better during Role Playing. Please try to contain all your character biographies and info under one thread per person please.

Moderators:

Luminary

,

Moonerator

7 Topics
53 Posts
Wed Oct 18, 2017 4:45 am
Thalassar

4 Topics
8 Posts
Sun Nov 06, 2016 5:49 pm
Boa-Noah

1 Topics
6 Posts
Sun Oct 23, 2016 9:14 pm
Valynn Lionhart
Miscellaneous

Topics
Posts

Last Posts
3 Topics
4 Posts
Mon Feb 20, 2017 2:14 pm
Nefrin

Share links, music, recipes, and anything non Guild Wars 2 related here.

Moderators:

Luminary

,

Moonerator

3 Topics
6 Posts
Mon Dec 12, 2016 5:01 pm
Fink Dixel
Who is online?

In total there are 3 users online :: 0 Registered, 0 Hidden and 3 Guests
Most users ever online was 51 on Mon Jun 27, 2011 3:07 pm

Registered Users: None


No users have a birthday today
Users with a birthday within the next 7 days: Yana Dragomir.2495 (18)

Legend : [ Luminary ][ Moonerator ][ Moonber ]
Statistics
Our users have posted a total of 4409 messages
We have 39 registered users
The newest registered user is pico371
New posts
No new posts
Forum is locked